Franco Pratesi wrote already in 1992 about cards in Palermo
http://trionfi.com/palermo-playing-cards-documents
Franco Pratesi about 10 years ago detected an article of a Sicilian magazine "Kalós" from the year 2002 about old playing cards in Sicily.
http://trionfi.com/kalos-tarocco-siciliano
Then an older story about the first Tarocchi cards in Sicily reigned, according which Francesco Gaetani, Duke of Sermoneta, arrived in Sicily as Viceroy in 1663 and had installed the game there.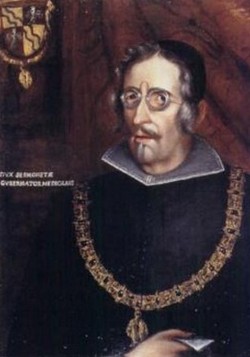 The Kalós article from Franco moved the idea of a first Tarocchi in Sicily to 1630.
That's a part of the Kalos article and the passage, which informed us, that the playing card trader Girolamo Sanno had Tarocchi cards in 1630. It also reports, that the cartaro had also various other cards from Genova.
About 2015/2016 came up the discussion of the Ursino cards to Sicily and a new Empress card detected in Palermo, likely imported during 5th century.
viewtopic.php?t=1112#p17317
********** I detected this (yesterday) ...
https://books.google.de/books?newbks=1& ... me&q=Sanna
translated to ...
Mastro Girolamo Sanna, cartaro, confrere of the company of San Girolamo and therefore of the congregation of the Agonizzanti, on June 3 1630 establishes as the universal heir of his assets the church of the Agonizzante where he wants to be buried.
The mentioned church is Chiesa di Santa Maria degli Agonizzanti in Palermo ...
https://it.wikipedia.org/wiki/Chiesa_di ... gonizzanti
... and it got its consecration according Italian wiki at 10th of March in 1630, so in the same year. The building was started in the same year and it was finished
in 1778 - 1784.
It's here ...
https://www.google.com/maps/@38.1146767 ... 384!8i8192
(look for a small red shield with "Chiesa di Santa Maria degli Agonizzanti", it's not easy to recognize the church)